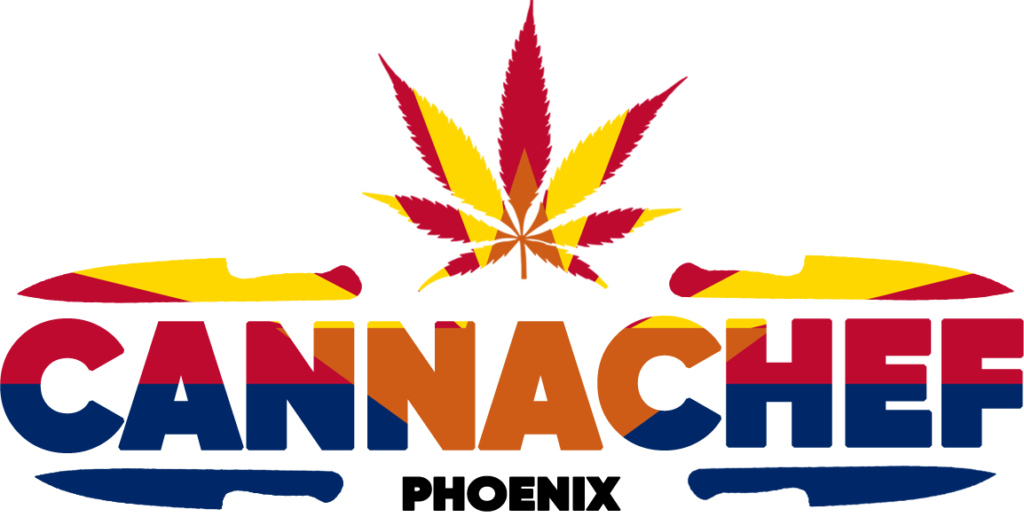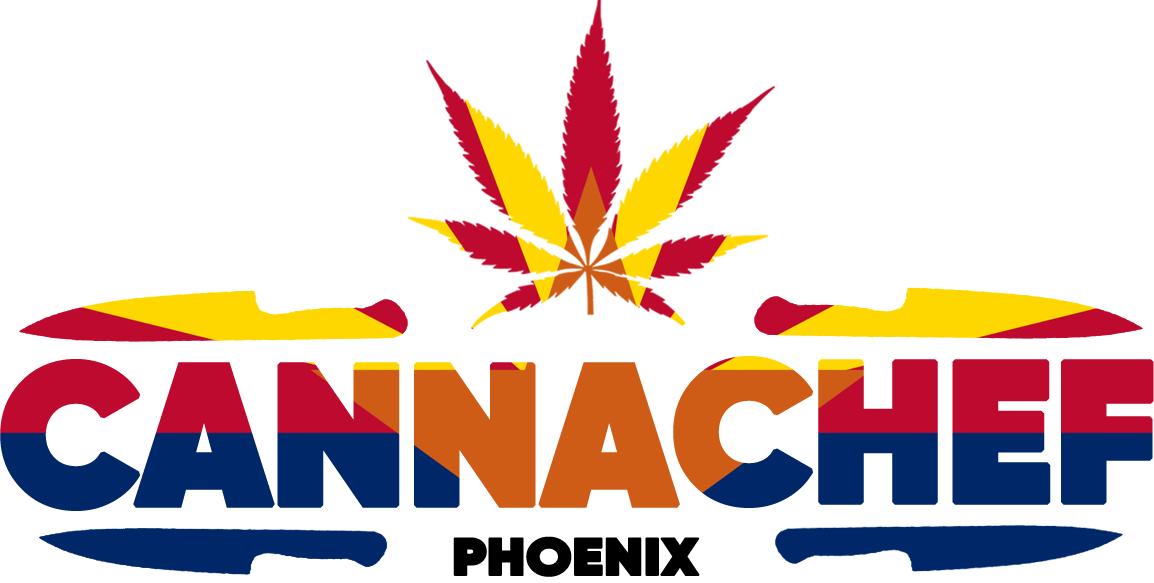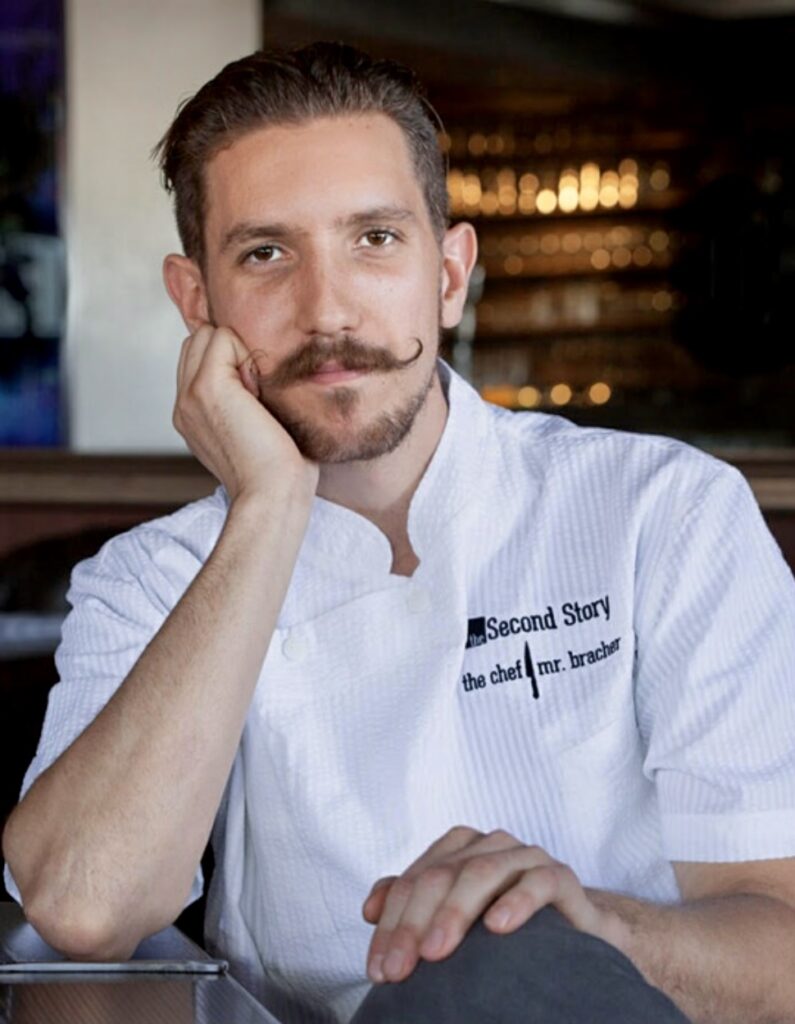 Chef Joshua Bracher, schooled in French technique, is passionate about creating unique, personalized dining experiences for his guests. An award-winning culinary talent with over 20 years of experience at top chef-driven restaurants, Joshua has a strong affinity and flair for Italian cuisine, but he doesn't limit himself in the least. He also loves to dive deep into traditional as well as innovative techniques and cuisines from around the world. He has a relentless focus on finding the best sourced products available as health and nutrition are especially important to him, noting that food should not only be "good" but "good for you."
You can follow Joshua on Instagram at @serbiz3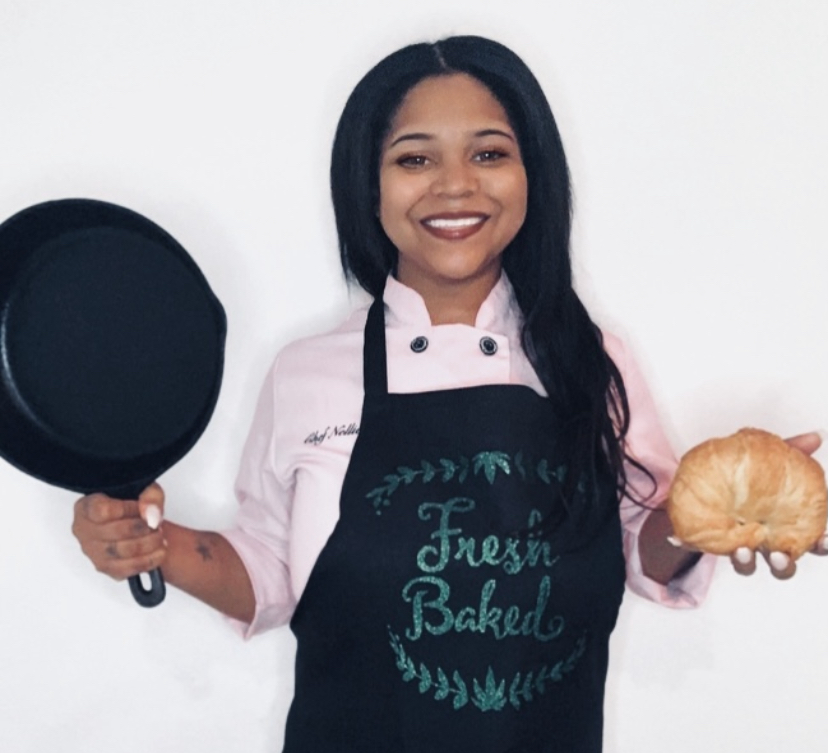 My names Janelle, but you can call me Nellie.
I'm originally from Michigan but live in Phoenix as of last year.
I'm 31, have a 10 year old daughter and husband.
I'm a culinary graduate and I've been cooking with cannabis for 5 years. I loved seeing how elevated cooking with cannabis became and that drove me to start experimenting. Only making Rice Krispies wasn't cutting it! Lol
My goal is to showcase me on a plate. A female chef who isn't afraid to test the infusing limits!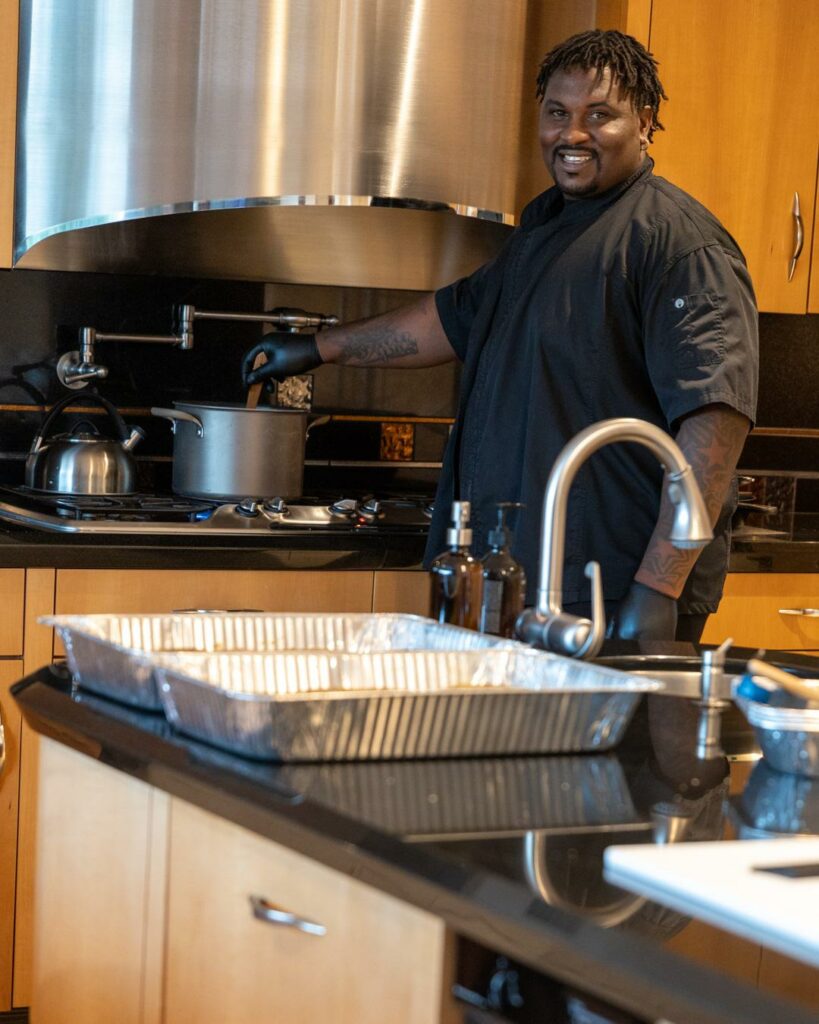 First, and most obvious, his personality — he can seamlessly blend into any environment. His father was in the military, so he moved around frequently growing up, constantly adapting to different situations, people, places. He can easily segue from personal chef to hilarious homie. Second, he's a former athlete. He played Division I at Alabama A&M. It wasn't just that he can talk with them, or that he has some understanding of who they are and what they'd want. But his attention to detail and his grind, they can spot it and appreciate it.
He's a California native who went to play college football. Alabama A&M, which is nestled almost perfectly in the middle of the 200-mile straight shot between Birmingham and Nashville. He transferred to A&M after two years at Mesa Community College, and the 6-foot converted linebacker played sparingly over his last two years of eligibility.
After impressing a team scout at A&M's pro day, he spent a year on the New York Giants' practice squad in 2010, then played two years professionally in Canada with the B.C. Lions before breaking his collarbone, ending his career. He knew when he was done with football his next move would somehow involve food.
Successful food ventures are built on positive relationships, and he has spent the past five years building them with athletes, celebrities and political figures across Arizona and beyond.
Chef Ron usually wakes up by 5 a.m. these days. He's not much of a runner anymore but likes to take two-hour walks to meditate and prepare for the day ahead. When he finally settles into the kitchen, the first thing he does is set the tone by pumping something through his Beats By Dr. Dre Pill. Speakers like Eric Thomas keep him focused. He'll bump gospel artists like Travis Greene or Kirk Franklin when he's feeling spiritual, or classic Bob Marley when he's feeling high-energy. Creating a positive atmosphere in his kitchen is important to him because he believes any negative energy can affect the taste of his food.
After a series of meetings with his catering coordinator and business partner (Amber Smith) and website manager (Antonio Cuellar), the ingredients come out. The ovens are fired up. The sleeves are rolled back. It's time to get to work. They prepare hundreds of fresh, healthy, customized meals almost daily. Their consistency and dedication over the past five years is why clients come back for seconds and thirds, even in the midst of a global pandemic.
Chef Ron's clientele list has only expanded. He was eventually contracted by a music promoter who paid him to cook for various artists who performed around the Phoenix area.
Keith Sweat. The Migos. Neyo, Musiq Soulchild, Too $hort, Keyshia Cole, Chanel Iman, Pastor Chad Johnson and The list goes on.
And in addition to celebrities he's also cooked for countless Athlete's like Mike Bibby, Kyler Murray, Eric Bledsoe, Eric Ebron, Sterling Shepard, Byron Murphy Jr., ASU Men's Basketball/Football Teams, Bobby Hurley, Christian Kirk, Nico Mannion, Jaelen House, Brian Urlacher and countless others.
When Young isn't in the kitchen, he's spending quality time with his two daughters. He dedicates long hours into his craft, but will always be a father first. During his down time, he takes his daughters on adventures to Flagstaff or Sedona. Amusement parks. Water parks. He's more relaxed around them, they goof around a lot. He's a family man, a guy who knows how to have fun.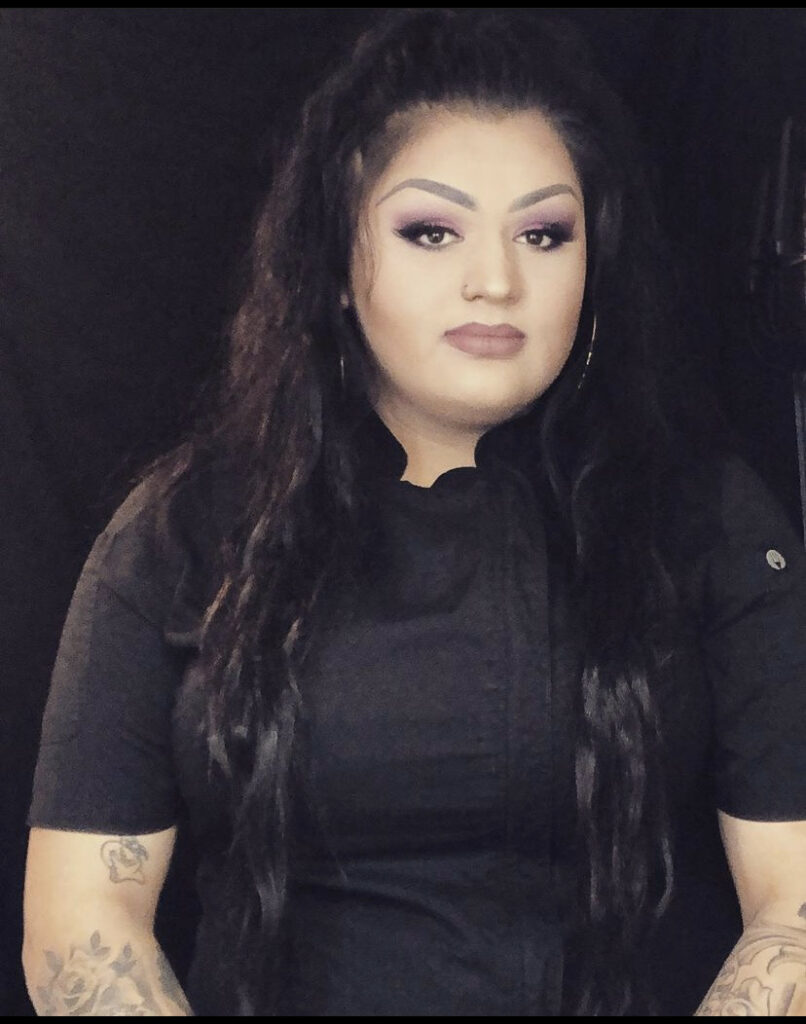 I got my first position in a kitchen, just like many young Latinas, in my home with my family cooking and learning invaluable skills that would be the foundation of an exciting career.
I graduated from Independence High School in 2012 and was accepted and enrolled at the Art Institute of Phoenix that same year. I was born and raised in Phoenix, AZ.
From fine dining and my first Executive Chef position at age 24, my menus have been chef-driven seasonal menus. I have been very grateful for the passion and inspiration I was gifted with from family; it's been an invaluable part of shaping me as a person and definetly as a chef.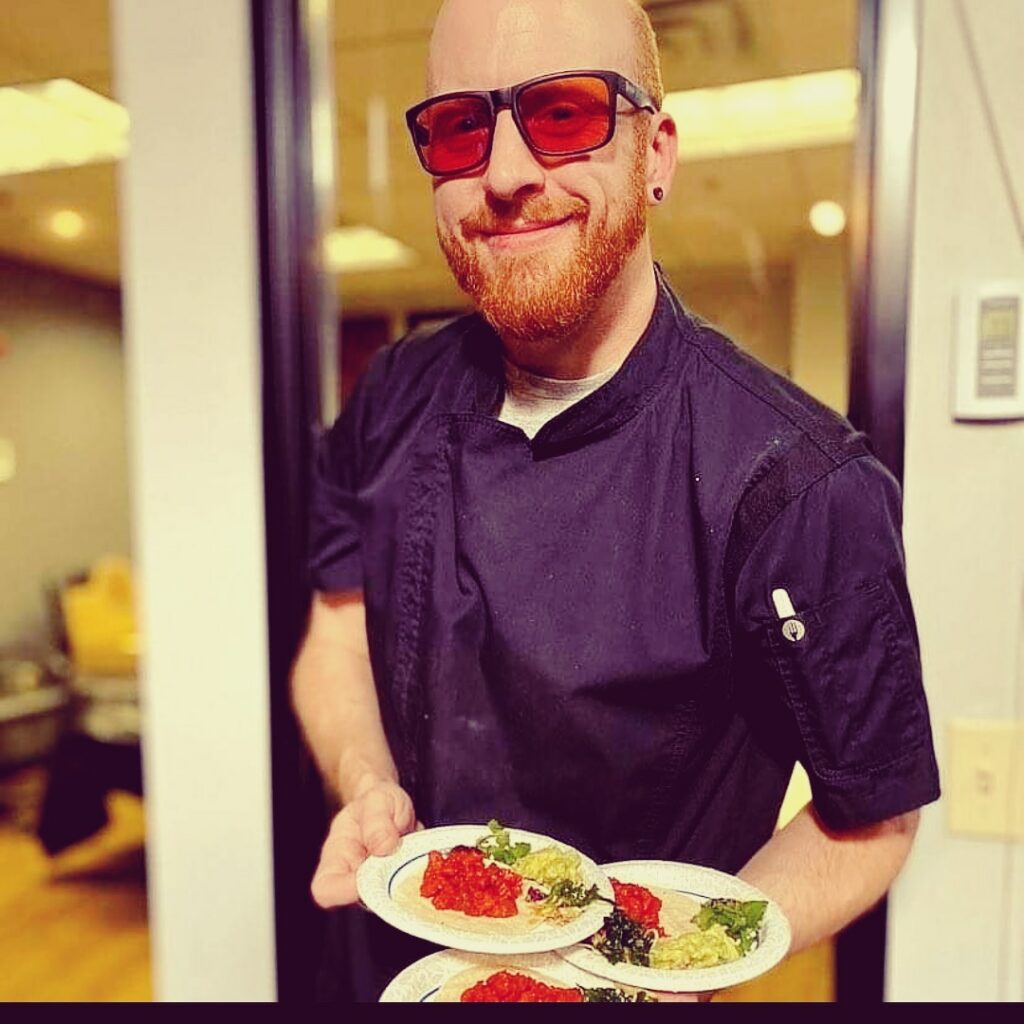 I was born in Oklahoma and was quickly moved to Germany where I was raised until around the summer before third grade in which we moved back to the United states. Throughout my time in Europe as a child I got to travel and experience extremely diverse cultures, foods exotic proteins vegetables and preparations that Americans even in the 80s did not have access to.
As a child my mom took culinary classes in every country she was able to get to from our home in Germany and carried those skills over to the United States where she held several major roles as executive chefs in her own brick and mortars and multiple catering companies. I have been working in the kitchen since right around 6 years old, helping my mom and then moving into her kitchens as a prep cook and then finally off to chain restaurants, fast food, pop up restaurants and everything in between.
At age 30 I was diagnosed with a severe and rare syndrome while I was at nearly 300 lb and very sick I suffered a massive overdose prescribed by my doctor, and I learned very quickly that I needed to make adjustments in my life. Changing my diet the way I cooked balancing my nutrition and swapping out the pills for cannabis and then infusing all of my own food, I ended up dropping 152 lb total.
I began infusing my own kombucha and brewing my own jun tea. Helping to balance my gut minimize my inflammation and aided my system in absorbing more nutrition in my diet.
I help regulate my painful syndrome by utilizing cannabis and balanced nutrition. I have been helping patients throughout the cannabis community within Arizona Oklahoma California and Washington since right around 2014. I have been trained by one of the top formulators in our industry Chef Jeremy cooper, and I continue my education every single day. I am now capable of growing my own medication, extracting that medication building out formulations, custom menus and SOP's. I have participated in dozens of events within the local Arizona community and routinely give back as often as I can charging little to nothing for my participation with events, freely offering education advisement nutritional help guidance and anything else in between. I have been on multiple podcasts talk shows and several magazines and I have been embraced by the local community for being a farm to table non-GMO no chemicals no extra sugar clean chef. I can still have fun with the food I make, but it will be as healthy as I'm capable of sourcing.
My company motto is Happy gut happy life. I am Chef ginger kid and my branding is Highmeadow Alchemy company.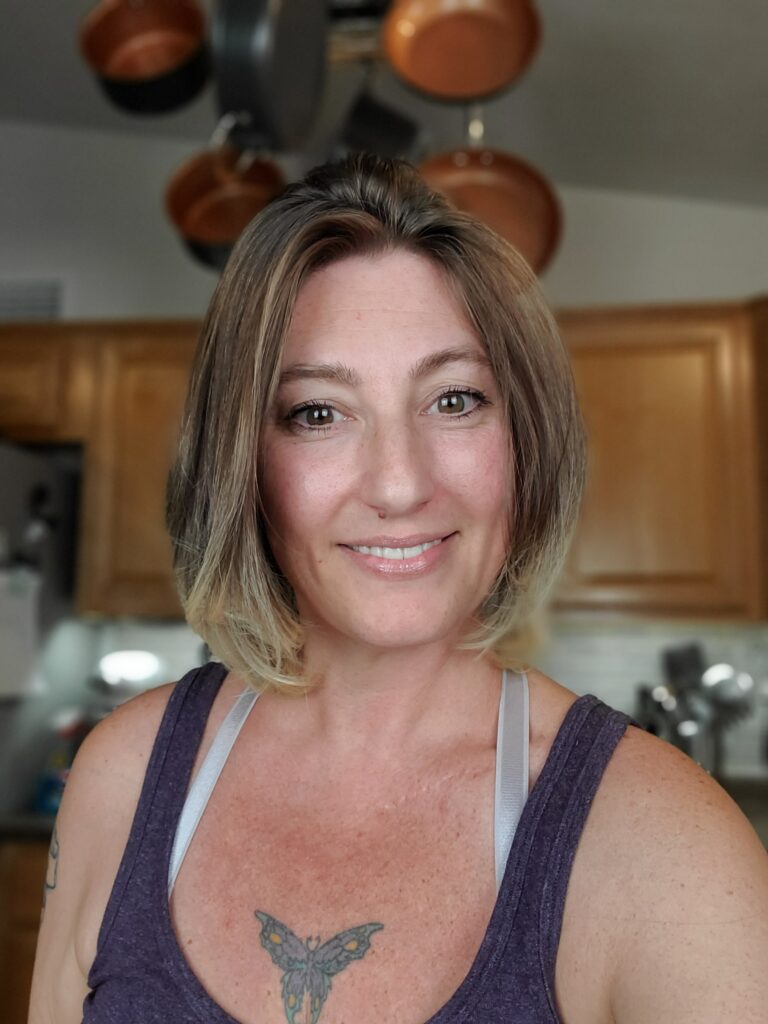 Hello.  My name is Becky.
Originally from the Midwest, I grew up around some amazing home cooking.  After college, I moved to Arizona not only for the amazing climate but also for its amazing food scene.  I started researching and utilizing cannabis at a point in my life when I was physically ailed, and traditional medicine wasn't able to relieve my pains.  Four years ago, I began researching infusion techniques and absorption.  Throughout my marriage, I've also had the opportunity of learning techniques, dishes and flavors from my husband, who is a professional chef.  Since starting cannabis, I have been able to resume my life-long passion of baking, that I had not been able to do for over a decade. What I would love to see through this is a community's that is capable of showing one another the positive healing benefits of cannabis. Cannabis can be an intricate part of one's daily living, so why not add it into your food? 
You can follow Joshua on Instagram at @ms_simply_baked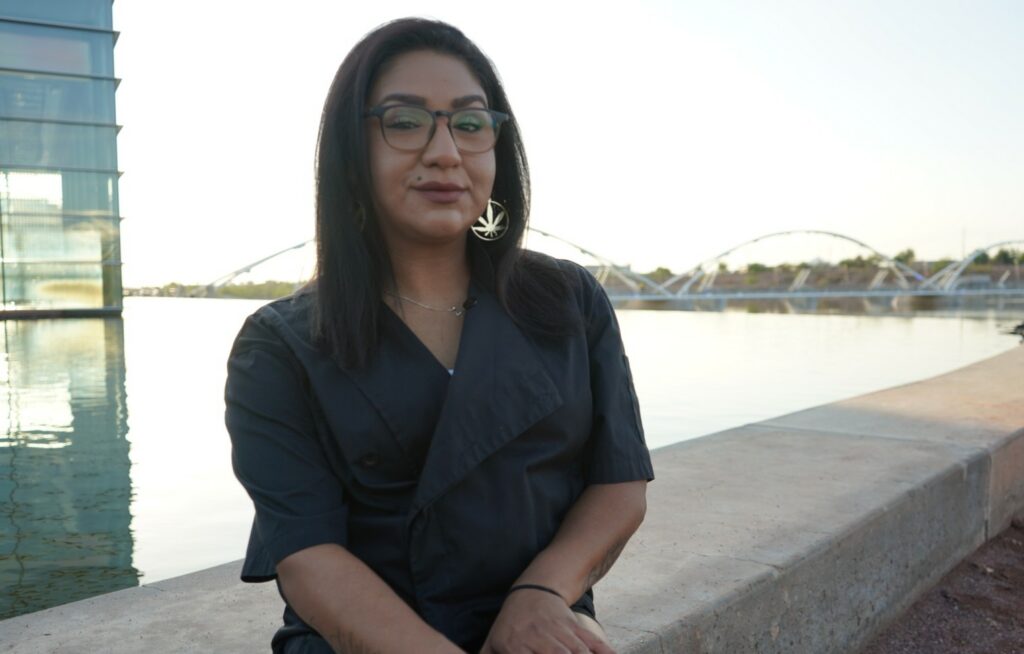 Born and raised on the Southside of phx Stephanies love for cooking started earlier and only got better as she grew. Creating mamajuanas llc. In 2019 took her cooking game to the next level! Beginning simply by word of mouth she grew her small self started business and has slowly begun to turn it into a high demand snacks and treats company that doesn't look like its slowing down anytime soon! Chef, baker, business women, mother she wears many hats but she does it all confident in the knowledge that she is one of the top up and coming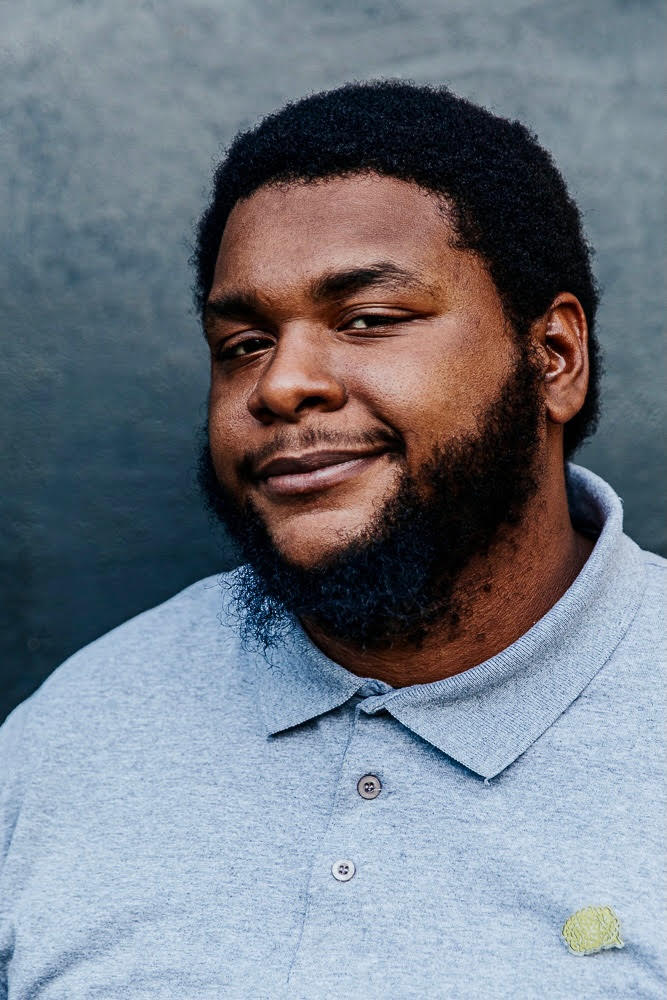 Renaissance man and self taught chef La'Tosque Adams was born and raised in East Saint Louis, Illinois before moving to Phoenix in 2016; a year later he founded the multimedia entertainment company, Speaking Into Existence, through which La'Tosque plans events and publishes art, books, music, around the Phoenix valley and beyond.
La'Tosque has two medicated cooking guides titled: "Canna Cooking with LaTosque" available at major retailers like Amazon, Barnes and Noble, and Walmart. 
Follow his social media's at @latosque and join the email list on ManifestedThis.com