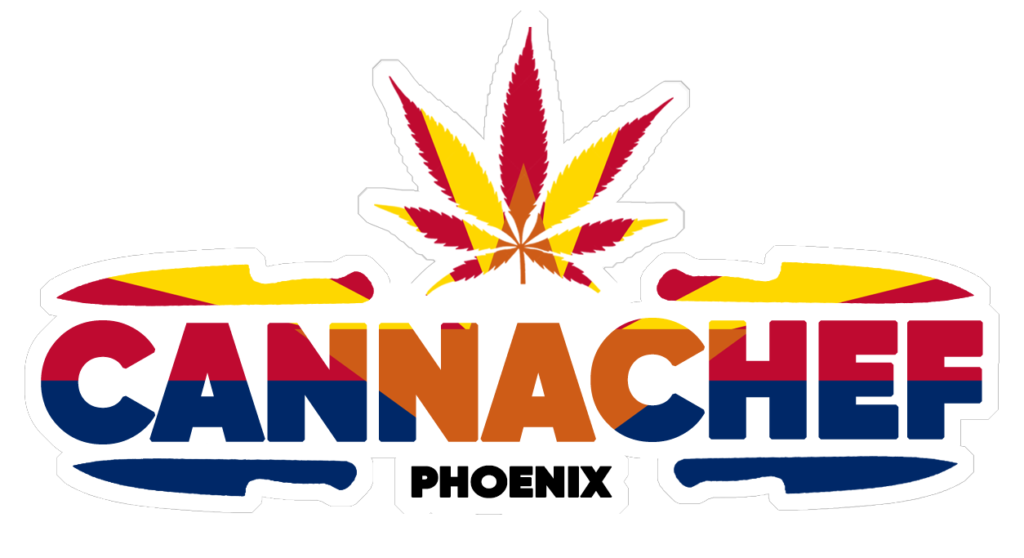 Pay the entry fee online (Add to Cart Below) for each entry/category, or over the phone. 541-378-1387
Submit your samples for judging before the Deadline. Call 541-378-1387 to schedule pickup or drop off.
ATTEND CANNACHEF Portland
Attend the Award Ceremony on Aug 21st @ the REDD to claim your trophy!
2022 Edibles Cup Categories​
+Edible cup is separate event from cooking comp
+Official Judges score & judge entries before event
+1st, 2nd & 3rd place winners announced at event
+Multiple entries and multiple categories allowed
+Scored on look, taste, effect and creativity
+Must be under state limits for thc percentage
+Must be lab tested before judging
QUESTIONS? CALL US @ 541-378-1387 OR EMAIL: cannachefpdx@gmail.com